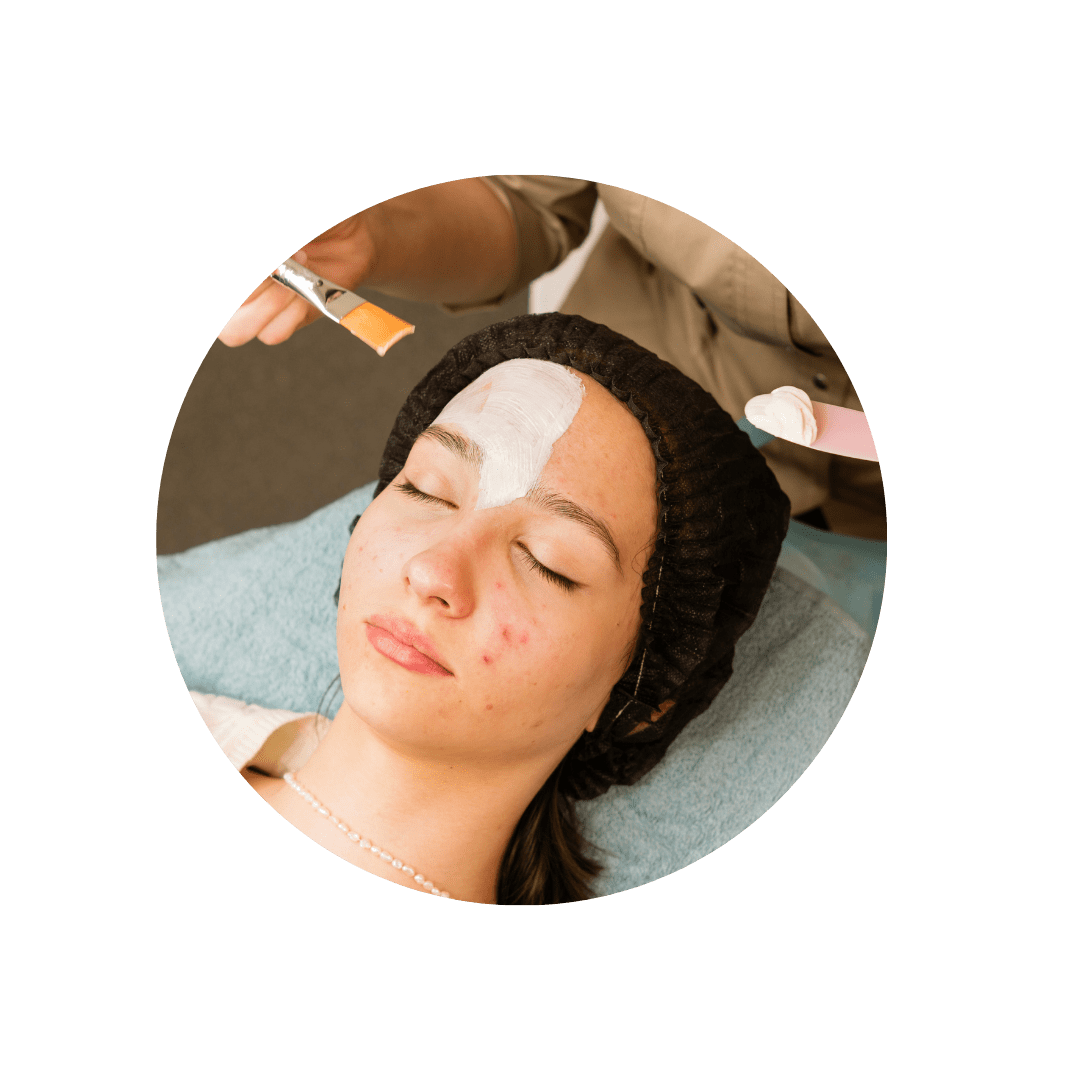 Acne Facial
An acne facial that deeply cleanses, exfoliates, treats acne, and reduces scars sulfur mask, and radiofrequency technology.
 Anti Aging
The Anti-Aging Facial revitalizes mature skin, improving texture, elasticity, and pigmentation for a brighter, more youthful complexion.
Hydrating Facial
Experience the transformative power of our specially formulated product designed to cleanse, purify, and deeply moisturize the skin.
Microneedling
Microneedling stimulates collagen production, reducing wrinkles and improving skin texture, resulting in plumper, firmer skin.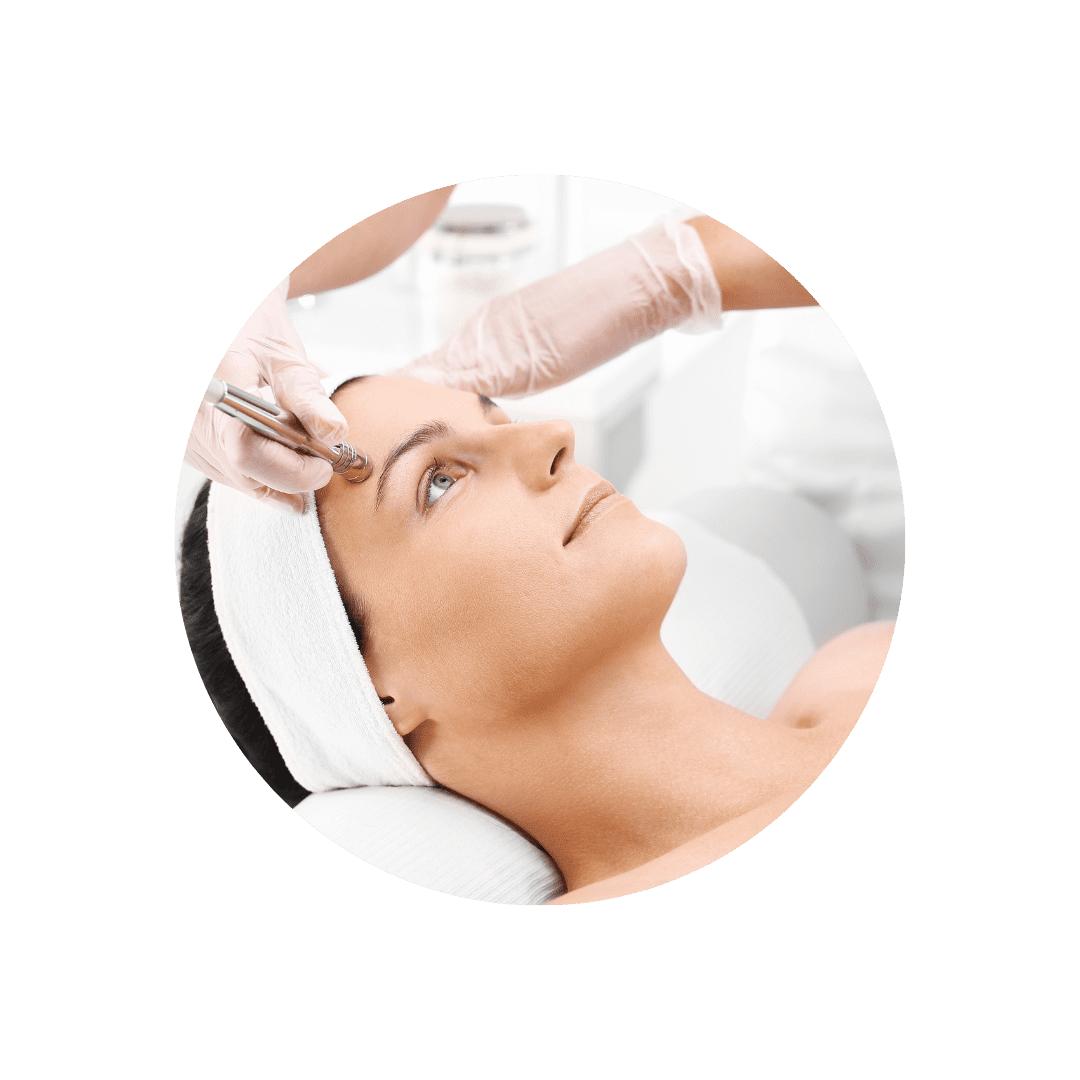 Microdermabrasion
Microdermabrasion reveals smoother, brighter skin by gently exfoliating dead cells, reducing the appearance of wrinkles, scars, and uneven tone.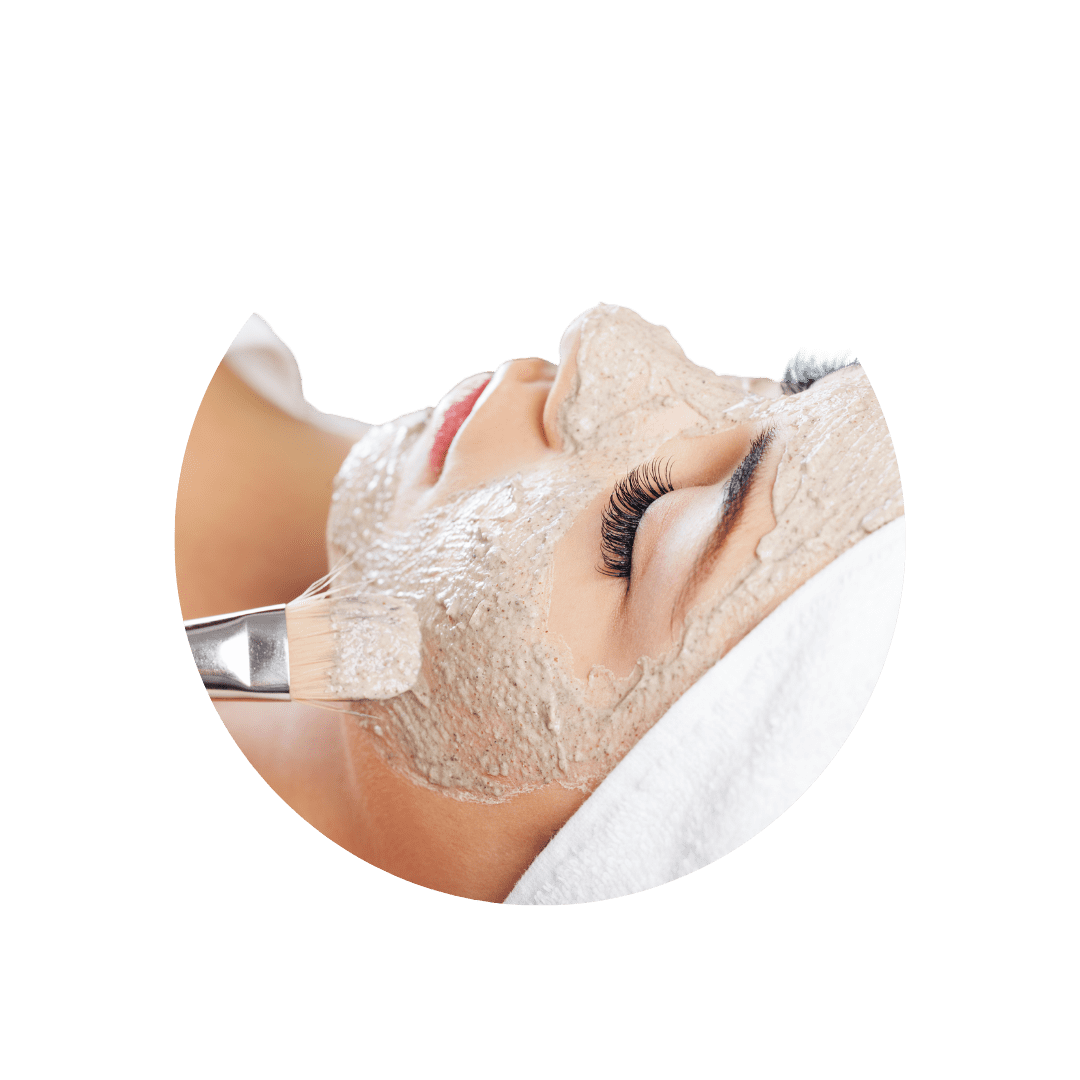 Organic Facial
Nourish and rejuvenate your skin with an organic facial that uses all-natural ingredients and gentle techniques for a healthy glow
Back facial
Revitalize your back with a cleansing, exfoliating, and hydrating back facial, targeting specific skin concerns and providing a relaxing experience.
Chemical Peel
Chemical peels exfoliate and renew the skin, improving texture and appearance for a youthful complexion.
 Dermaplanning
Dermaplaning exfoliates and reveals a smoother, brighter complexion, while sun protection is essential for optimal results.
Brightening Facial
A meticulously crafted treatment to brighten and enhance the complexion, reducing dark circles and sun spots for a radiant and even skin tone.
Classic Facial
Detoxify, exfoliate, and rejuvenate your skin for a fresh, radiant complexion with a relaxing hand massage.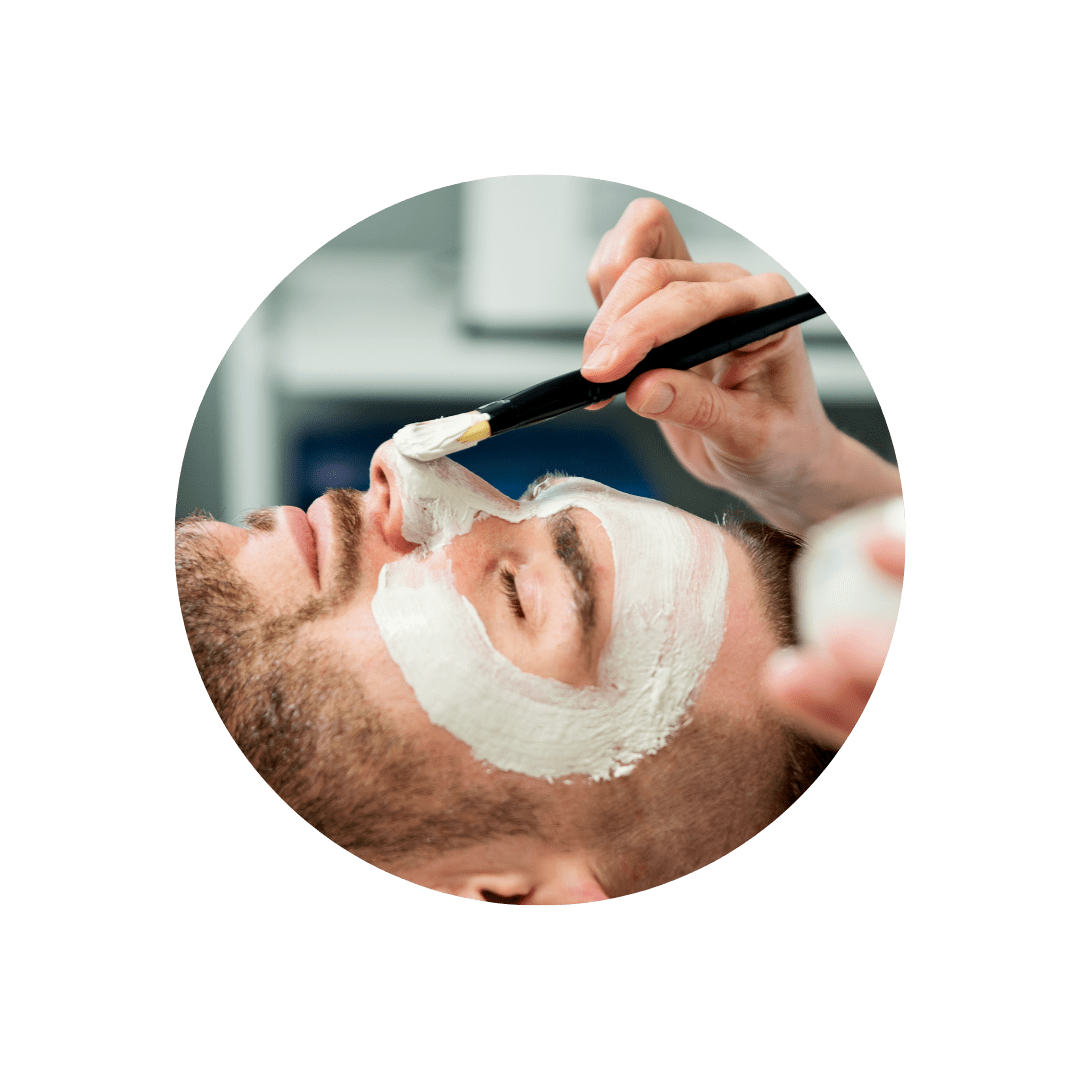 Men Facial
Customized facials for men address specific skin needs, improving appearance and health for smoother, brighter, and more youthful-looking skin.
Hydro Facial
The hydrofacial: a multi-benefit treatment for hydrated, radiant skin, reducing signs of aging and improving complexion.
Jelly Mask
Jelly masks, with their gel-like texture, provide intense hydration and nourishment, soothing and calming the skin for a healthy, radiant.
Led Light
LED light therapy focuses on skincare, offering anti-aging effects and inflammation reduction, with the potential to boost collagen production in the skin.